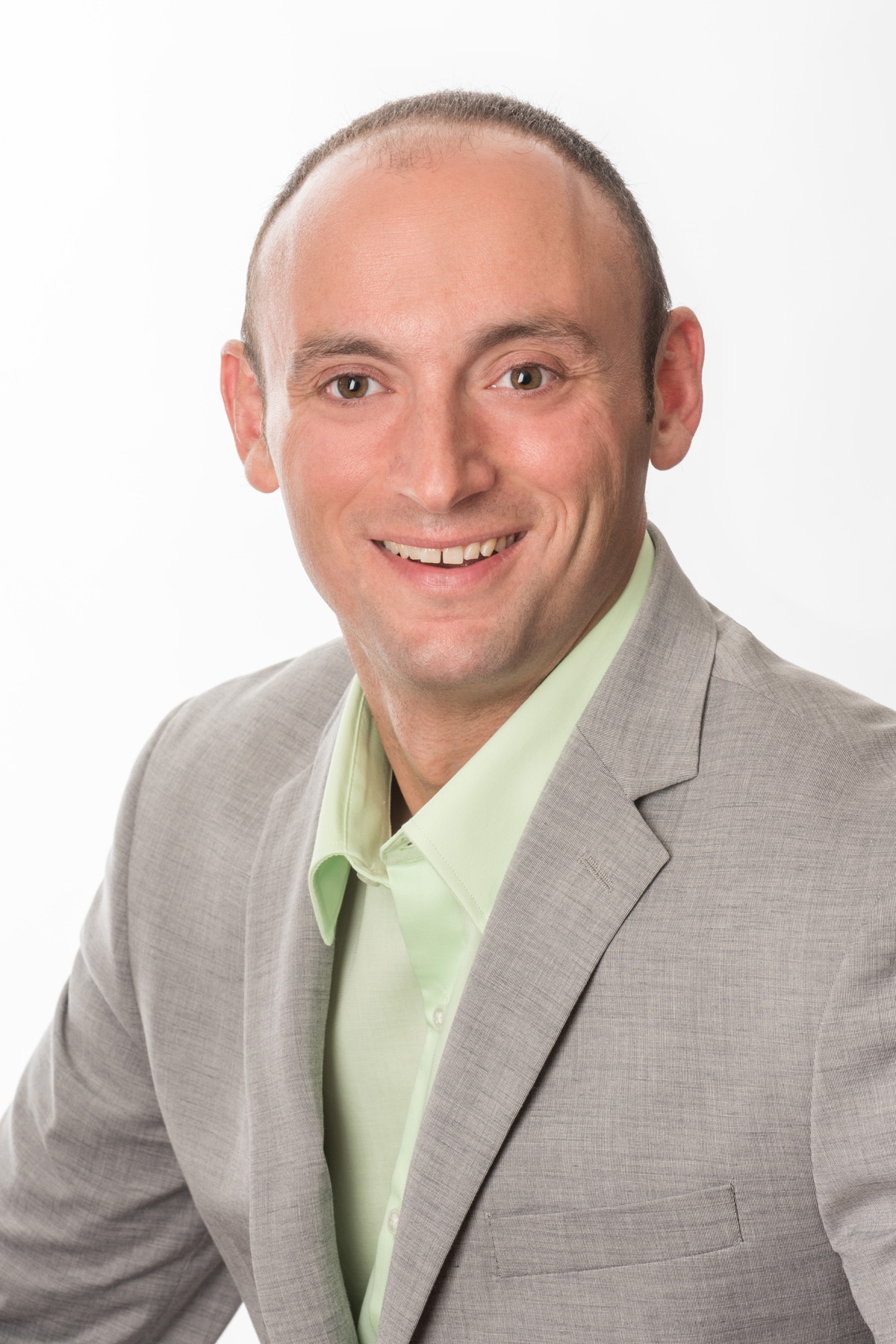 Paul Zajic
Starting in the hospitality industry, Paul began his career as a service associate and eventually worked his way into operational management. His experience comes from restaurant operational management in particular while being involved in high growth periods of international and regional restaurant groups. He gained extensive knowledge in concept development and property acquirement as well as hands on experience in the creation of systems, processes, and financial/demographic analysis.

Paul is a graduate of Northern Illinois University and licensed real estate broker in Illinois, He is a member of the National Association of Realtors (NAR), Mainstreet Organization of Realtors (MORE), Rockford Association of Realtors (RAR), the Chicago Creative Investors Association (CCIA), as well as the Chicago Real Estate Investor Networking Group. He has extensive experience in real estate transactions for both buyers and sellers, and a core knowledge in sourcing, analyzing, acquiring, redeveloping, branding, and disposition of multi-family investment property.

Paul's passion lies in the service and development of others. He believes the real estate industry has the greatest potential for others to live a self-fulfilling life not only because of the success that can be built, but more importantly because of the many areas real estate has an effect on. Paul strongly believes the local economies, communities, businesses, and tradesmen amongst many others can all be positively affected through the company's daily operations.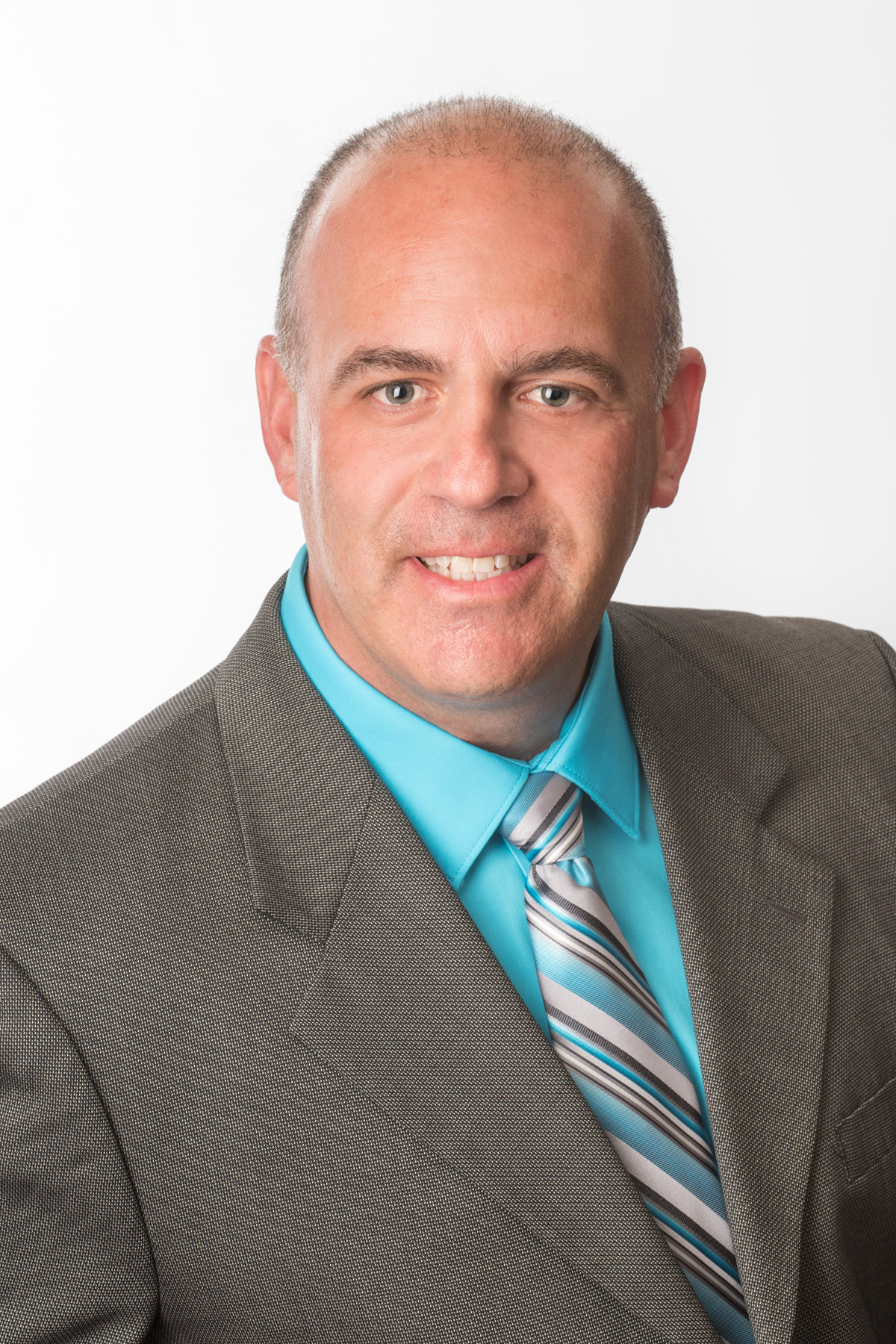 John Juliano
John Juliano has been a Real Estate Broker for over 19 years who works with buyers, sellers, builders, and investors while helping them to achieve the lifestyle and long term wealth they've always dreamed of. Whether his clients are purchasing their first home or selling a 100+ unit apartment building John "knows" the real estate market and gets deals done. Trust, persistence and straight talk are the foundation on which John has built his business.

Since joining the Zajic & Juliano Realty Group, John has brought diverse experience and knowledge in real estate development, construction, and market analysis. Having been a developer and investor of many multifamily communities in the Chicagoland Metro earlier on in his career, this background gives him the knowledge to advise not only clients on many fronts, but also in key acquisition and investment decisions for this firm.

John also understands commercial and creative financing first hand and knows how the zoning and entitlement process works. To this day, these accomplishments remain a significant highlight of John Juliano's career that earned him the reputation that he's still very passionate about upholding.

John Graduated from Southern Illinois University where he studied engineering and real estate. Just prior to becoming licensed, John was a manufacturing engineer – a position that honed his listening, problem-solving, management, and organizational skills. It also made full use of his work ethic and drive to succeed. As in construction and manufacturing, John believe that in real estate, thorough preparation and correct completion of each task are the keys to success.