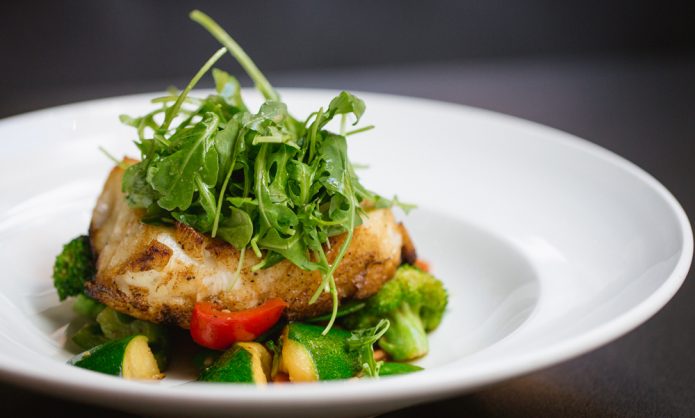 It's time for the northwest suburbs annual Restaurant Week put together by Meet Chicago Northwest! If you haven't heard of the Chicago Northwest Restaurant Week then here's what you need to know!
Restaurants throughout the northwest suburbs from Feb 22-Mar 3 participate by providing flat priced ($15, $20, $40, etc.) lunch and/or dinner menus. The particular menu must be "at minimum" 3 courses (some restaurants are offering 4 and 5 courses!) which typically consists of a starter, entree, and dessert!
Throughout the week there's even breweries and wineries offering special pricing and menus on what Meet Chicago Northwest calls "Cork & Tap Tastings"
There's lot of new and repeat Restaurants participating this year and the menus being offered look amazing! Click the link below for the full list and more details. Just remember to pace yourself while your wolfing down what all of these amazing restaurants have to offer, you've got a whole week!
Chicago Northwest Restaurant Week Participating Restaurants
Facebook: @dinechicagonw
Thinking of Selling?
Find out how much your home is worth today and receive a free comparative market analysis of your home from The Zajic & Juliano Realty Team! Just click below!

Meet John & Paul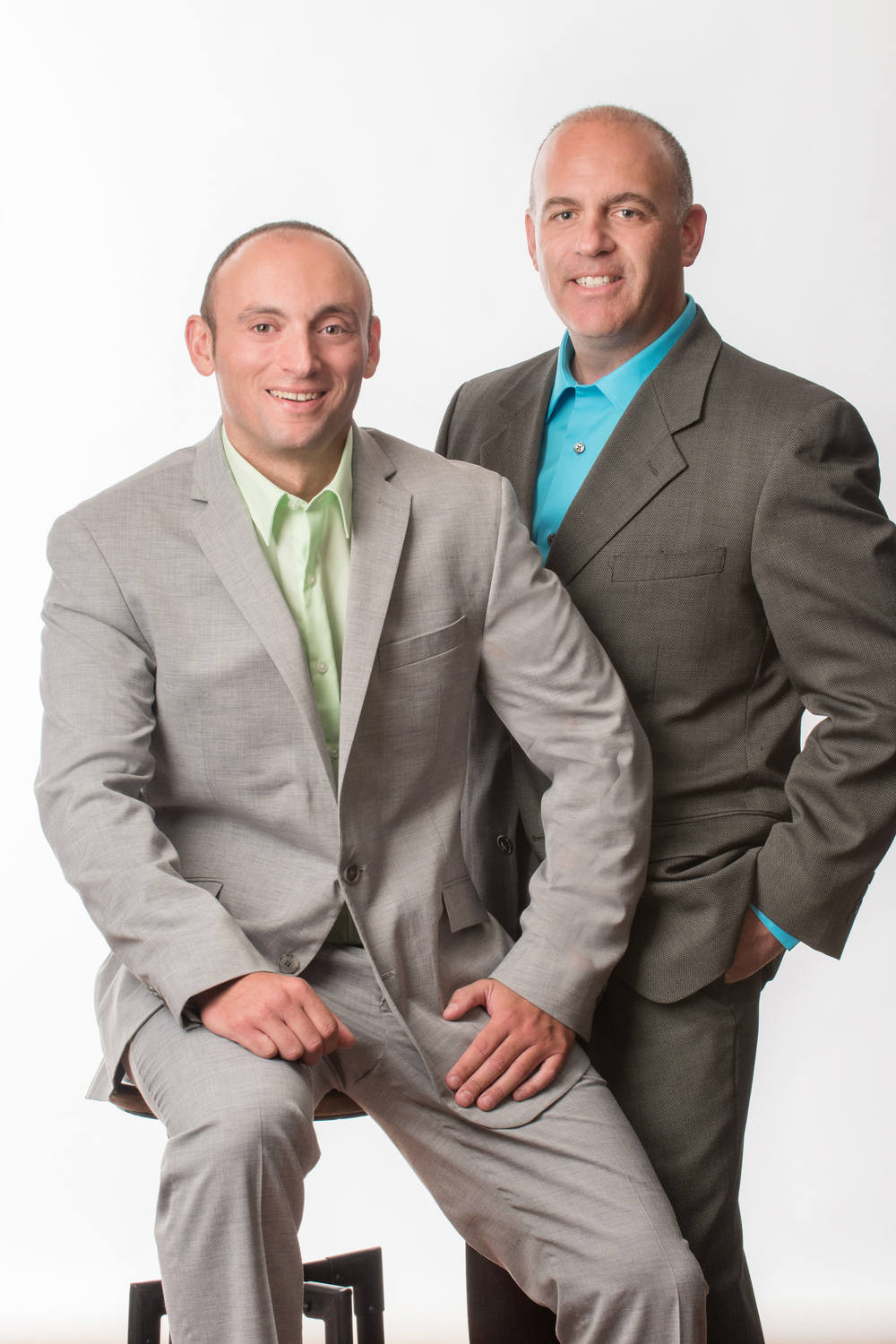 Food Lovers. Travelers. REALTORS. Local Experts. Giving you the most accurate, credible, and dependable knowledge possible not just in real estate but also in your personal needs! Meaning you should probably call us if you want to know where to find the best Chicago deep dish, T-bone Steak, Handyman, or even how to navigate Lower Wacker Drive…